Birthday comes once a year and it is a very special day for everyone. Every birthday will be remembered by you forever and if you also want to make a birthday of a friend memorable for him then try our simple birthday wishes for friend.
These Simple Happy Birthday Wishes are designed so that you can use them for many relationships and different situations. You can definitely bring a smile on your friend's face with these birthday wishes.
Not everyone likes Shayari and Poems wishes. Sometimes it seems weird to send them because they have a lot of off topic. So sending Simple Birthday Wishes is best and stays good everywhere
Simply touch and hold the text on your screen to copy these birthday wishes
This List contains:
Simple Birthday Wishes for friend
Happy Birthday Wishes Simple Text
Simple Birthday Wishes for Sister
Wishing you a very happy birthday and many more to come. Hope it's a good one.
Happy birthday beautiful! I hope you have a wonderful day filled with joy and happiness.
On this day, your birthday, I hope that each and every one of your wishes comes true.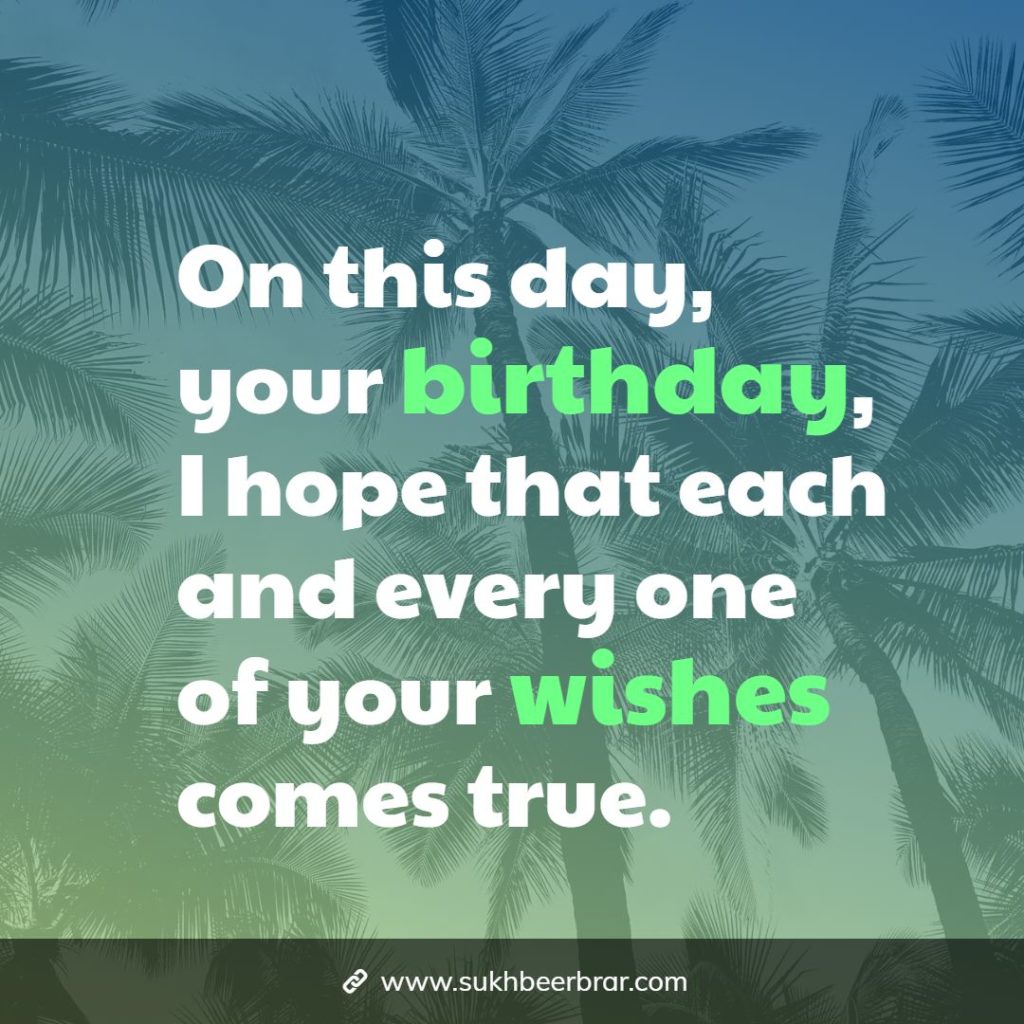 I hope your day is full of fun and celebration. Happy birthday to you my dear!
Thanks for another year of being an awesome friend. Happy birthday dear friend!
It's your birthday! Let us celebrate joyfully another wonderful year of your life.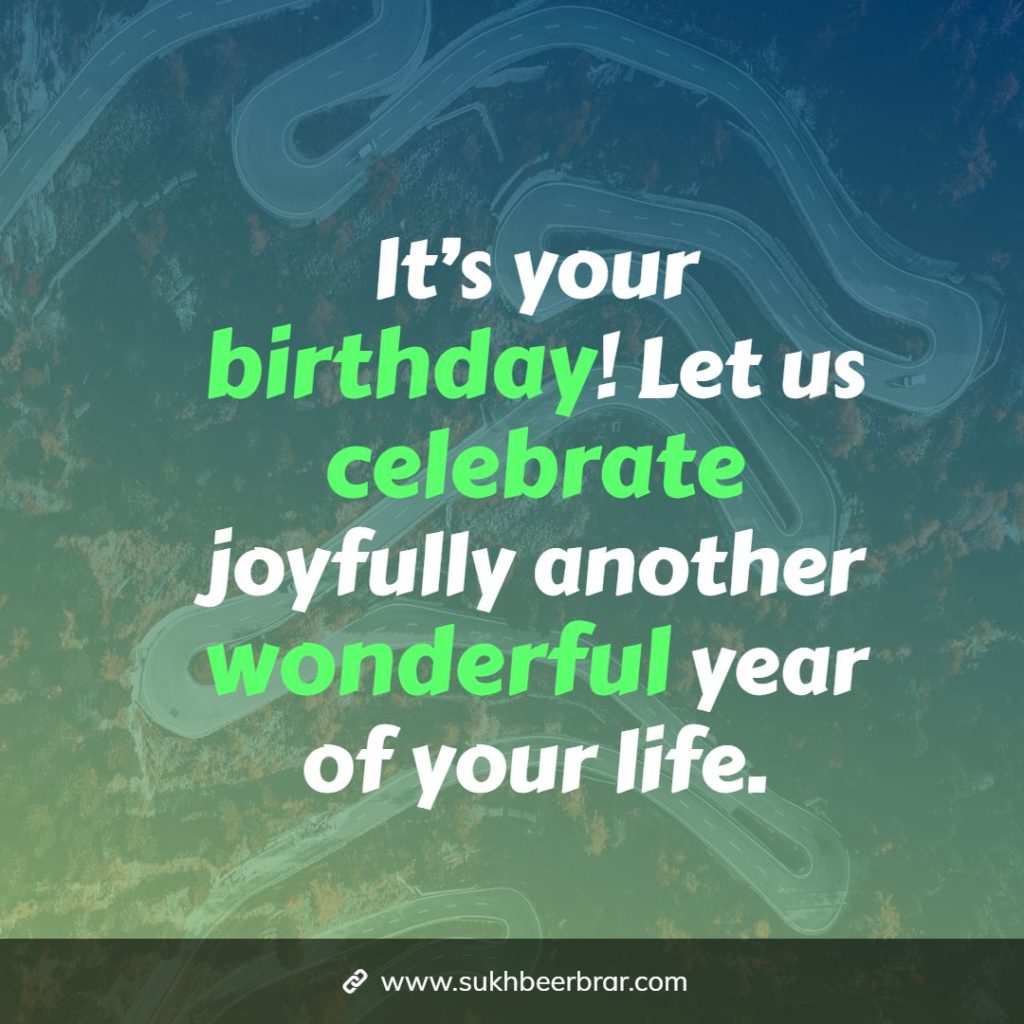 I love celebrating with you. Thanks for having a birthday and giving us a reason.
Happy birthday to you! Let's break out the cake, candles…and don't forget the fire extinguisher!
Today is not the end of another year, but the start of a new one. Happy birthday.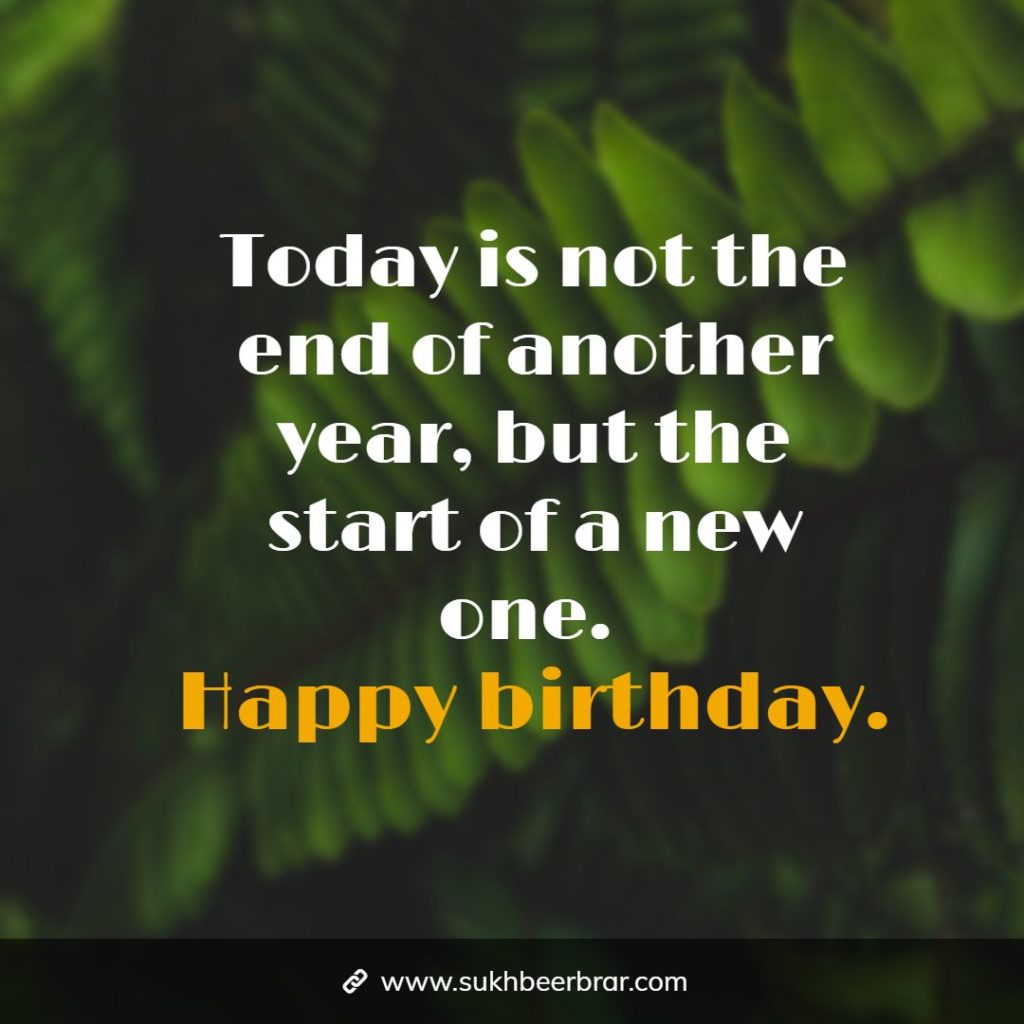 You understand me like nobody else. I have a sibling in you my friend. Happy birthday to my best friend!
It's your birthday! I hope it is filled with happiness and plenty of love.
I love you like I love cake at a birthday party. Don't forget to invite me. Happy birthday.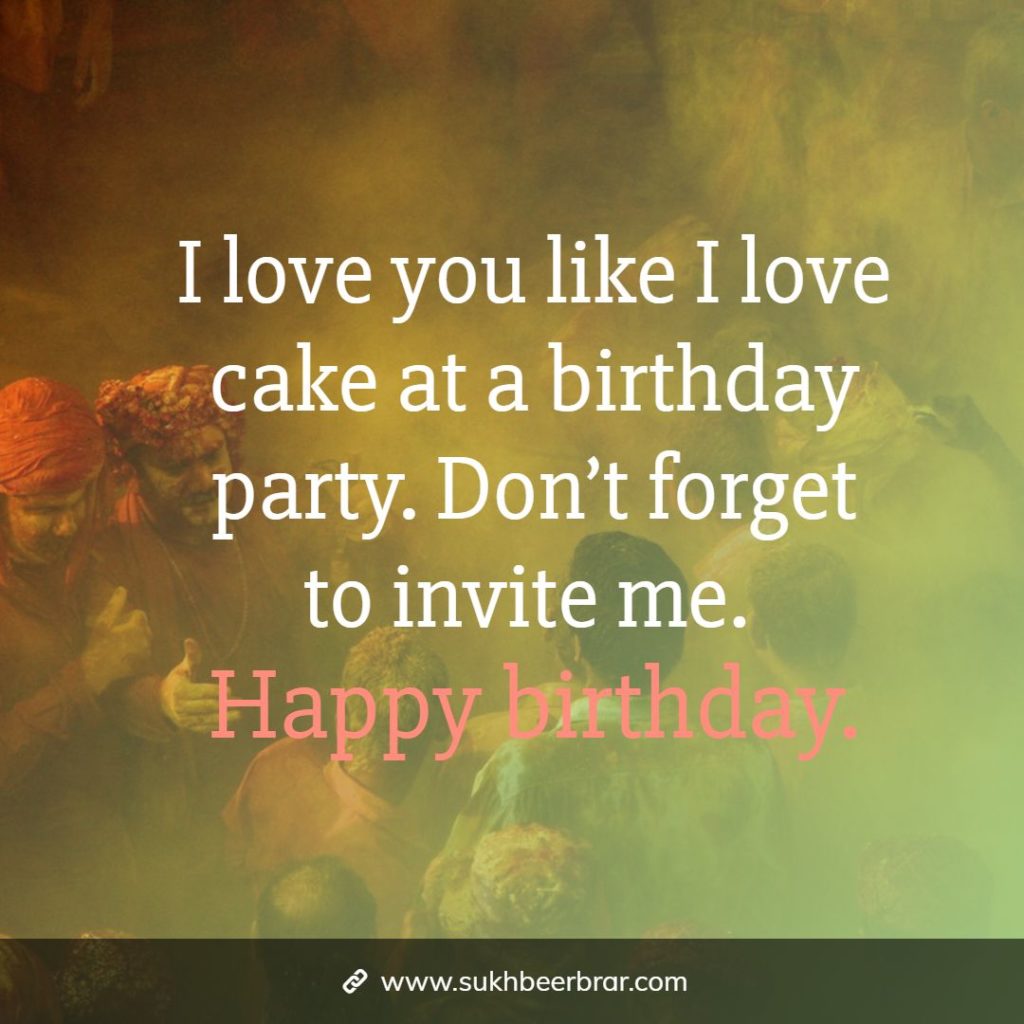 Thank you always being there to listen. I am so lucky to have you as my best friend. Enjoy your birthday!
Let's celebrate this day like there's no tomorrow!
Celebrate, laugh, dance, and cheer because your birthday only comes once a year.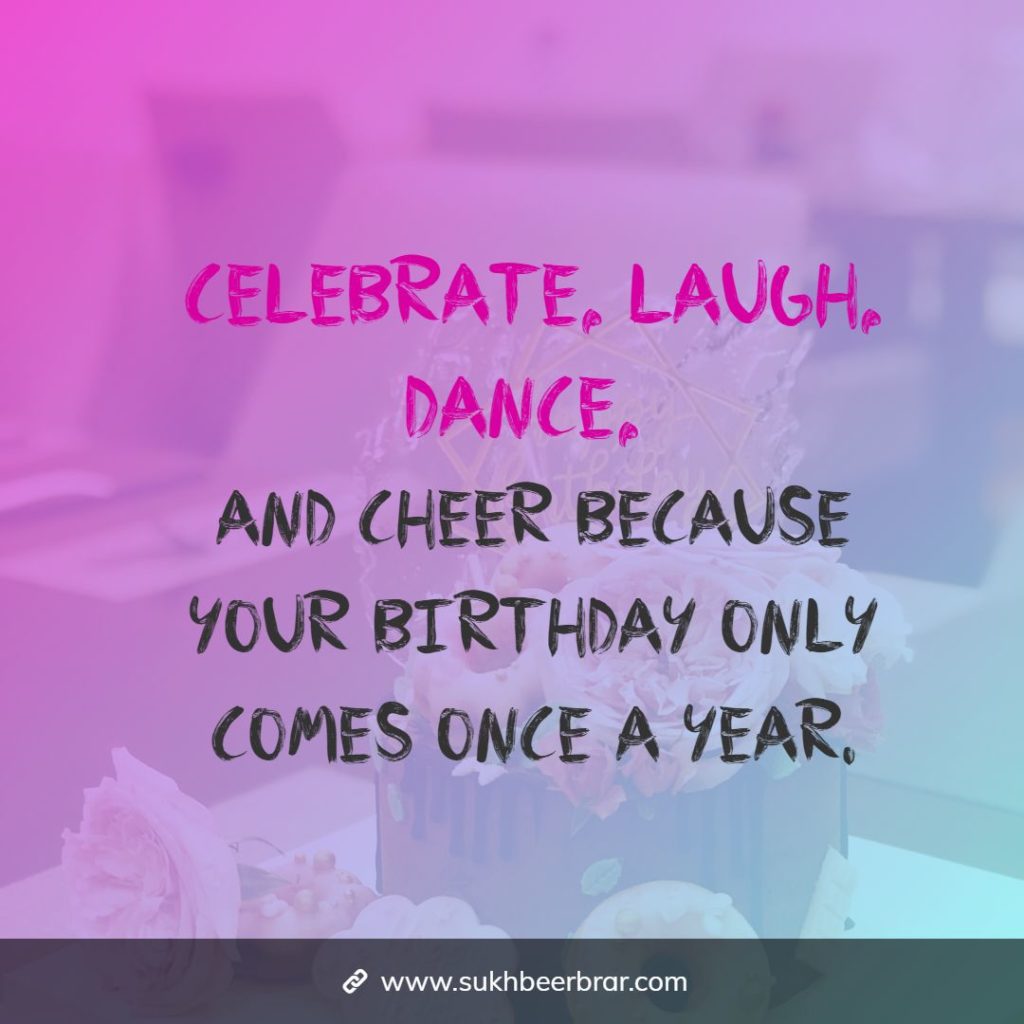 Your birthday brings with it a special glow. The glow of so many candles, so hurry and blow them out!
I am so thankful and happy that we are best friends. Enjoy your birthday and happy birthday wishes for my best friend!
Blood is thicker than water. Birthday cake is sweeter than either. Happy birthday!
Thanks for being someone that I can talk to and share life with. Happy birthday.
Work hard. Play hard. Eat lots of cake. That's a good motto for your birthday and for life.
Happy birthday as you put your past behind and look forward to a fresh start in life. Wishing you more grace on your birthday.
I wish you a wonderful, joyful and fun-filled happy birthday.
You are my kind of crazy and that is what life is really about! Happy birthday.
Celebration of your birthday is celebration of life, love and laughter. Happy Birthday.
I wish you a lovely celebration of your birthday and the best of all your desires.
May your birthday be filled with graces, blessings and favours of the Lord and may your laughter never cease.
Your life is full of crazy colours and joy of loving friends; Happy birthday for the opportunity to celebrate not just you but our friendship.
Happy birthday friend; you are more priceless than the best jewels; may you be stronger, happier, wiser and healthier in life.
You have brought so much happiness to our family, Happy birthday.
I never could have made it through childhood without you. Happy birthday!
If you like these Birthday Wishes don't forget to share with friends and with your loved Ones