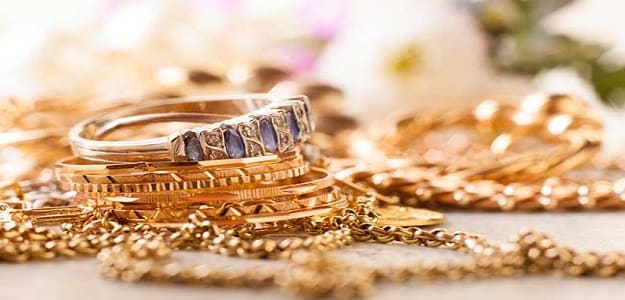 New Delhi:
Gold-Silver Price Updates: There has been a constant fluctuation in the precious metal gold in the last few days. Gold prices have seen a surge on Thursday. According to the Good Returns website, on Thursday, gold rose from 50,520 to 50,810 per 10 grams. At the same time, the price of silver is running 70,300 per kg. Let us know that earlier on Tuesday, the prices of gold had fallen by Rs 305 and the prices of silver by 113 rupees.
If we talk about the prices of gold and silver in different cities of the country, according to the Good Returns website, the price of 22 carat gold in Delhi is 46,600 and the price of 24 carat gold is 50,820. In Mumbai, 22 carat gold is running at 45,210 and 24 carat gold at 46,210. In Kolkata, 22 carat gold is Rs 47,000, while 24 carat gold is Rs 50,000. The price of 22 carat gold in Chennai is 45,070 and 24 carat is 49,170 rupees. These prices are per 10 grams of gold.
If we talk about silver, according to the website, the price per kg of silver is Rs 70,300 per kg. Silver is being sold in Delhi for Rs 70,300 per kg. The price of silver in Mumbai and Kolkata is also the same. The price of silver in Chennai is Rs 73,900 per kg.
Let us know that their prices are different in different states because the excise duty, tax and making charge are different in every state.
Gold imports increased
On the other hand, if we look at the figures, the Gems and Jewelery Export Promotion Council (GJEPC) said on Tuesday that gold import increased to 160 tonnes in March due to lower duty by 7.5 percent, price reduction of precious metal and increasing demand from export markets. It is done. According to GJEPC data, during 2019-20, gold imports in March was 28.09 tonnes.
GJEPC said that the increase in gold imports was mainly due to easing of lockdown, marriage season in India, improvement in trade and consumer sentiment. Along with this, after the recent fall in gold prices, the demand for gems and jewelery products from export markets like America, UK has increased.
(With input from language)
.